CUTS AND BRUISES was the debut album from SIIMON, released in January 2021 it quickly climbed to hit no.2 in the iTunes Singer/Songwriter chart and receive wide critical acclaim (see press page. See below for a lyrics and a video about making the album.
Cuts and Bruises Album tracks
ONE LAST TIME
Siimon Coulson, Patrick Byrne, Nadia Osho
This song is about a relationship going bad, and wishing you could turn back the clock and do things differently,  or at least get together for 'One Last Time'
NO BOUNDARIES
Siimon Coulson, Angelina Klk, Lawrence Llewlynn
This song was written in the context of recent terrorist actions and deals with the concept of borders and boundaries which are really just arbitrary 'lines on a map' and people 'following orders'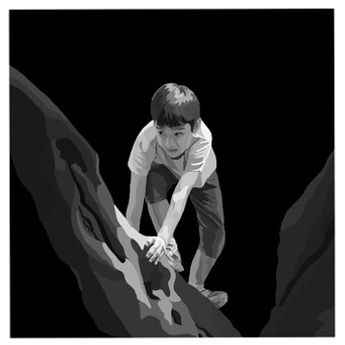 CUTS AND BRUISES
Siimon Coulson, Emma Ballantine, Kristian Vader
The title track of the album Cuts and Bruises deals with how, when you're young, your parents can solve any problems but, as you get older, sometimes there's not so much they can do to help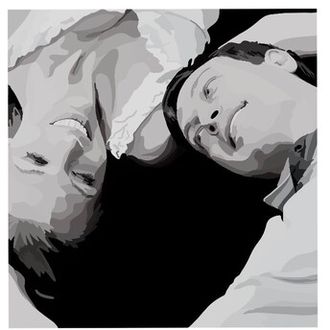 WITHOUT YOU AROUND
Siimon Coulson, Emmi Anderson, Farzana Khan
A song about wondering what your life might look like, if you hadn't taken the path you had, after a relationship has lost its spark
ORDINARY
Siimon Coulson Hattie Murdoch, Barry Meston
Ordinary is a song about meeting someone and having that instant connection and dancing until the sun comes up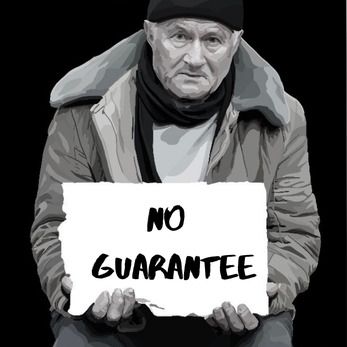 NO GUARANTEE
Siimon Coulson, Claire Louise Rossi, Monique Thomas
Inspired by a homeless person who Siimon had read about who had 'had it all', but then, within a couple of months, he ended up homeless and penniless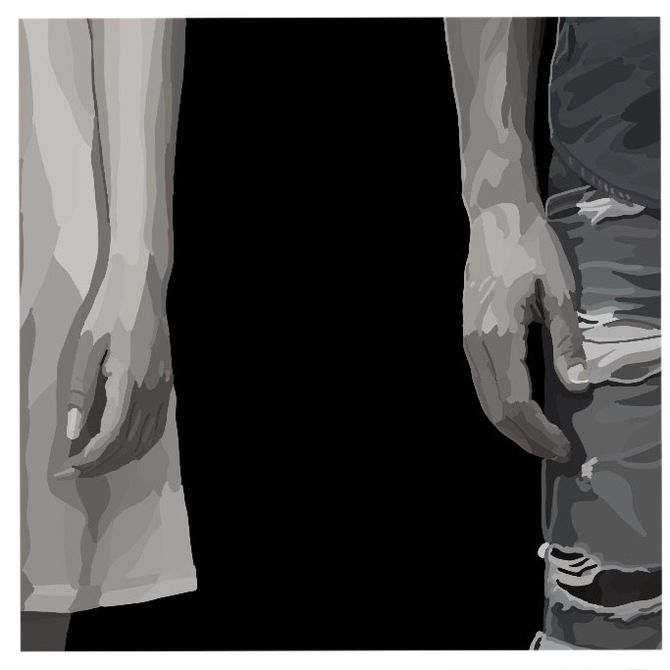 BREAK TOGETHER
Siimon Coulson, Hannah Brine, Nicole Roberts
A song about breaking up with someone who you've been with for a long time, shared special times, and now parting as best friends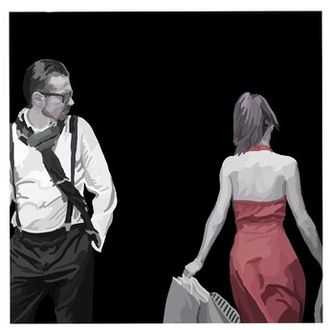 MISREAD
Siimon Coulson, Joy Smith, Damian Spiteri
When you catch a lingering glance from a stranger. Are they interested, single or have you just 'Misread'?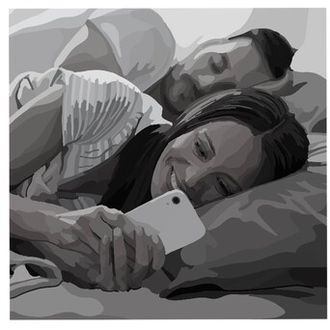 I SEE YOU
Siimon Coulson, Eve Louise HORNE
A song about being cheated on and not being as naive as the other person may think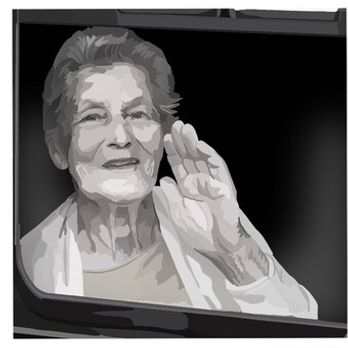 LAST STOP ON THE LINE
Siimon Coulson, Ben Church, Jo Henley
We're all heading to the last stop on the line, "don't know what station, don't know what time".  A song about the journey of life and losing someone close